Johnny Appleseed's Birthday at Pickwick's Flannel Fest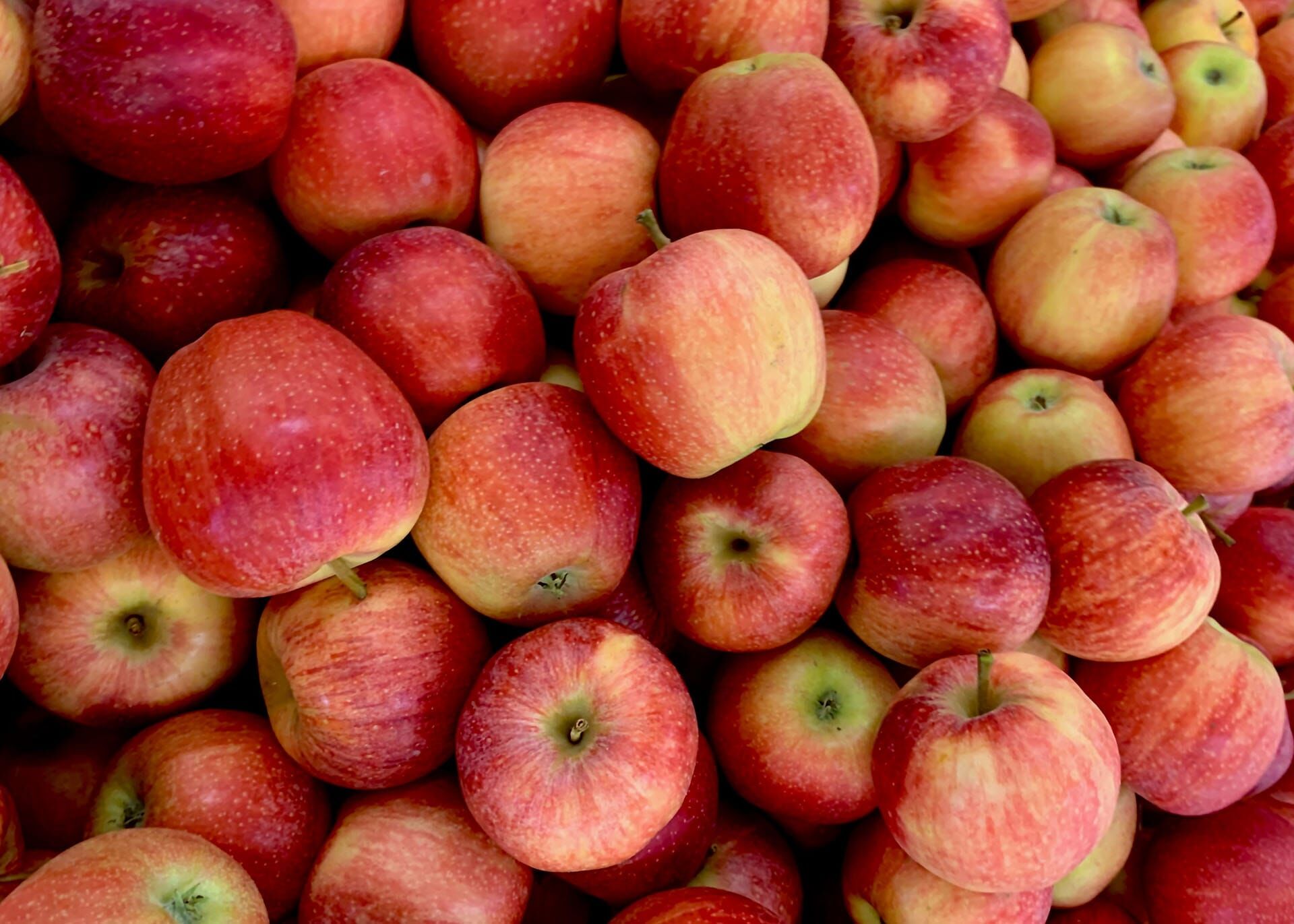 Johnny's birthday celebration will take place at The Pickwick Place's annual Flannel Fest.
At this venue, Johnny Appleseed's legacy will be celebrated from a local historical perspective. We will highlight Johnny's impact on the Midwest–and Bucyrus in particular.
Future plans to honor Johnny's local legacy in a permanent location will also be unveiled.
Johnny Appleseed was born on September 26, 1774. September 26 is known as National Johnny Appleseed Day.